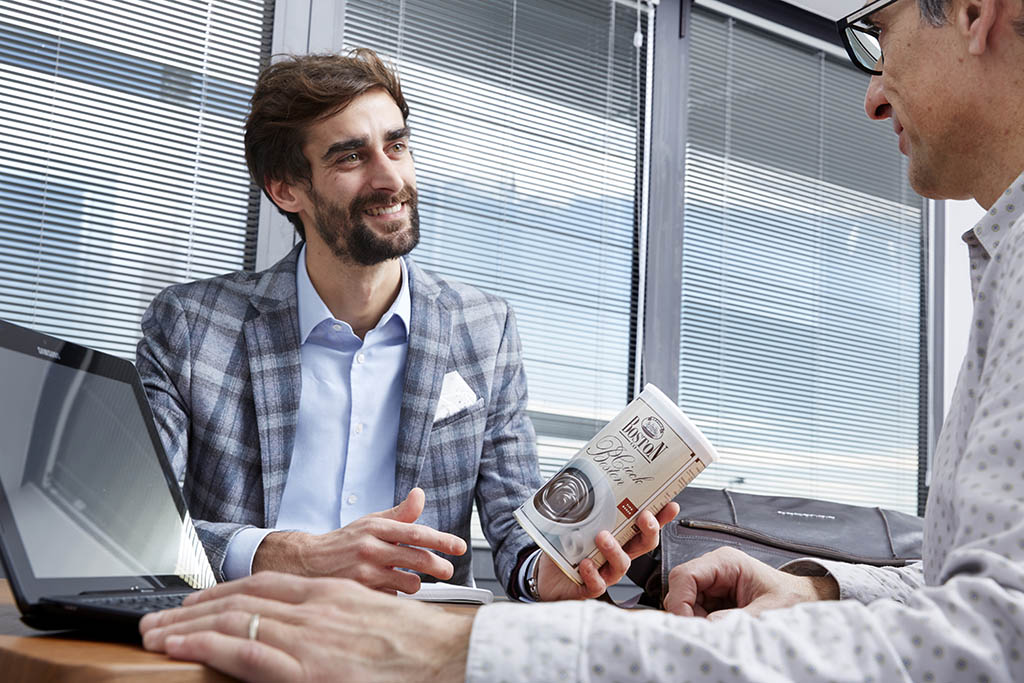 Success through collaboration…
with the most prestigious brands in the industry.
Granulati Italia has gained the trust of a range of great partners: thanks to its specialisation in the Private Label segment, on behalf of many leading companies in the food sector, if provides products that interpret the specific needs of each brand while fully reflecting their quality standards. Personalised recipes produced using the best raw materials and with a strict control over the entire production process. A collaboration that guarantees products ready to face all of the market's challenges!